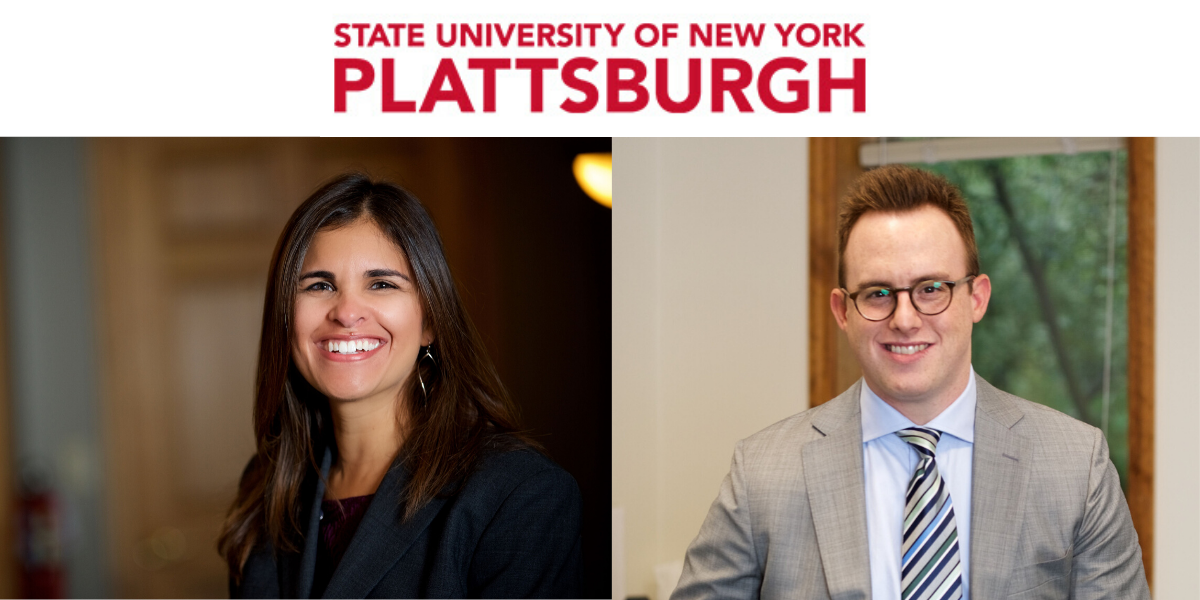 On April 15th, Christina and Adam joined Morgan from SUNY Plattsburgh to host a virtual "Financial Forum" to answer questions from soon to be college graduates about a wide range of financial topics including the difference between 401ks and IRAs, strategies to pay off debts, strategies to help younger adults save, and more.
The Financial Forum was part of an online interactive webinar series from the SUNY Plattsburgh Career Development Center called "#Adulting", aimed at helping students prepare for their lives after college.
View a few short excerpts from the Financial Forum below, or watch the hour long session on the SUNY Plattsburgh Career Development Center YouTube channel. You can also download the full transcript.
What's the best strategy to pay off debt? (1:55)
"Snowball" vs "Avalanche" method
401k vs IRA (2:44)
How much should I be saving right now as a soon to be college graduate? (2:00)
Other Resources:
Interested in taking a deeper dive into some of these topics? Here are a few articles that can help you prepare for your financial life now and in the future: