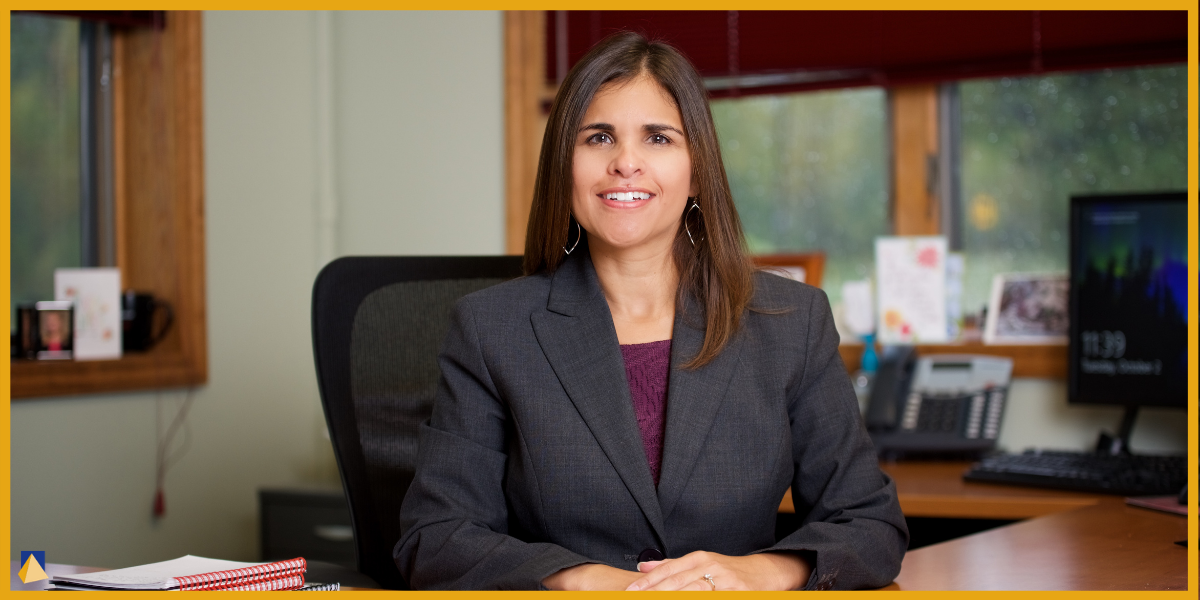 May's theme for Strictly Business Magazine was "Money & Banking", so they invited a few experts to answer 3 - 5 short questions about their industry and the trends they see in their fields.
Christina was selected to be interviewed as a financial planner for the story, along with Thomas J. Murphy, and Stephen McFadden, as the local financial experts to give their insight.
Read Christina's interview below.
"Hard Skills & Soft Skills"
Written by: Amanda Miller
What qualities/skills are most important for a financial advisor?
The short answer is – soft-skills. A financial advisor needs to be able to listen, understand and empathize with a client. Modeling calm and consistency is also important — no matter what the markets are doing or what a client's situation may be. A client wants to know that a FA will be there when needed.

What advice would you give someone who is thinking about hiring a financial planner?
It's important to do your homework first. Talk with friends and family and ask them who they work with. Also ask why they like working with their financial planner. After getting a few names, verify that they are a CERTIFIED FINANCIAL PLANNER™ and check their website. Do you "see" yourself represented on it? Do you think they will understand your situation and add value? If so, then call them to get a feel for the "fit" and then go with your gut instinct.

What is your average client looking for: investments, retirement, insurance products, estate planning, education, risk analysis, other?
Investments are certainly important to our clients but it is also the other things that families, and the next generation of families, feel are important. It is understanding the total wealth picture and understanding what the families want to achieve with their assets. That is why a financial plan is so critical. It allows us to put all of the pieces together to get a better understanding of their whole picture, while at the same time helping us identify any potential areas of exposure. Clients want someone to be on the journey with them, so they can make the optimal financial decisions for their goals.

How did you adapt during the pandemic to help your clients and community stay connected?
During the COVID-19 pandemic, we started a video series of Lakeside Chats to help our clients feel more connected to the Plattsburgh community. Each Lakeside Chat is open to all and features a local "expert" who is invited to talk and interact with other community members on a wide range of personal and financial literacy topics.

What do you view as your greatest challenge/opportunity going forward?
The greatest challenge is using technology well to provide information when and how clients want it. The financial industry, in general, is one of the slowest at adapting to change but we need to do it to keep up with clients' needs. The greatest opportunity also happens to be technology. The ability to integrate, automate and outsource anything that takes our time away from clients is critical.
You can read the other two interviews on the Strictly Business Magazine website, or pick up a copy of the May issue and look for the cover story "Hard Skills & Soft Skills"