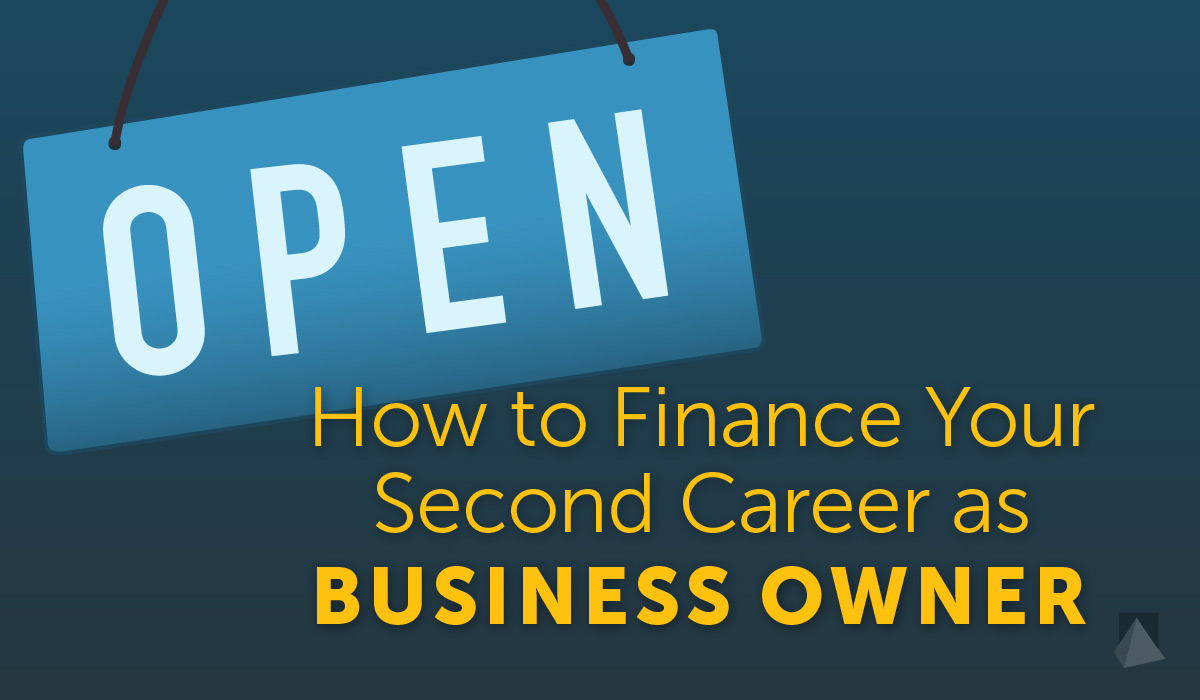 Buying or starting a business used to be unusual if you were considering a second career. But encore careers as a business owner become more popular each year despite the wide-spread perception of risk. Let's explore what is driving the trend and your options for transitioning in a way that can help safeguard your business dream and your financial well-being.
Encore Entrepreneurs Everywhere
The AARP and the Small Business Administration (SBA) are rarely mentioned as leading-edge organizations. (No slight intended.) The AARP prides itself on serving its members, while the SBA is charged with being responsive to the needs of small businesses across the country. It is notable then that both organizations are among the many in recent years to specifically develop programs and resources for those considering owning a small business as a second career. If you check out these programs you will be reassured you are far from being alone with your dream of starting a business later in life.
Traditional Options for Financing Your Business
As a second-career entrepreneur, you can, of course, include all the traditional financing options for the small businesses you are considering The SBA provides a guide to common forms of financing your business.
Newer Options for Financing Your Second Career as Business Owner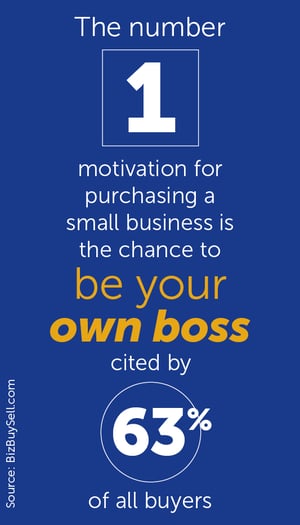 Crowdfunding
Crowdfunding sources such as Kickstarter are a newer way for people, charities, or businesses to raise money. Individuals or organizations invest in (or donate to) crowdfunding projects in return for a potential profit or reward. Your years of business and life experience can be seen as an asset by online investors. Women and traditionally disadvantaged groups also tend to have more success securing funding through crowdfunding (paywall).
401K ROBS (Rollovers for Business Start-ups)
With 83% of college-educated workers having access to a 401(k) plan and an estimated $7.7 trillion in assets invested in 401(k) plans, the desire to finance part of your business ownership transition from your 401K comes up quickly for many people. The tax implications of withdrawing from your retirement account usually quickly kills the idea. But if you are establishing a new C corporation, there is a 401(k) business financing option (also known as Rollovers for Business Start-ups or ROBS), which is designed to allow you to tap into your retirement funds tax and penalty-free to finance your business. ROBS financing is a complex process that requires a team of legal and financial professionals but it could be a viable option for some second-career business owners.
Managing Your Risk as a Second-Career Business Owner
As a second-career entrepreneur, you are likely to have more to lose financially and more loved ones to consider. This reality affects both how you plan to operate your business to manage your risks and how you and the CFP® professional you work with adjust or develop your financial plan. You do not have as much time to rebuild after major setbacks, which means you need to do your homework.
Summary
Today you have many avenues to become a successful business owner in later life, despite the popular stereotypes of the second-career nonprofit volunteer and the young entrepreneur. Do your homework. Talk with your loved ones. Work with your team of professional advisors. Your options for creating a path that can safeguard your business dream and your financial well-being have never been greater!
-------------
Heidi Clute, CFP® of Clute Wealth Management in South Burlington, VT and Plattsburgh, NY, an independent firm that provides strategic financial and investment planning for individuals and small businesses in the Champlain Valley region of New York and Vermont.
----------------
Explore more Clute Wealth Management resources for business owners
Services for Business Owners
Article: Negotiating the Rapids of Business Transitions
Explore more external resources for aspiring business owners
https://www.fundera.com/blog/starting-a-business-later-in-life
https://www.score.org/blog/how-encore-entrepreneurs-can-manage-their-risk