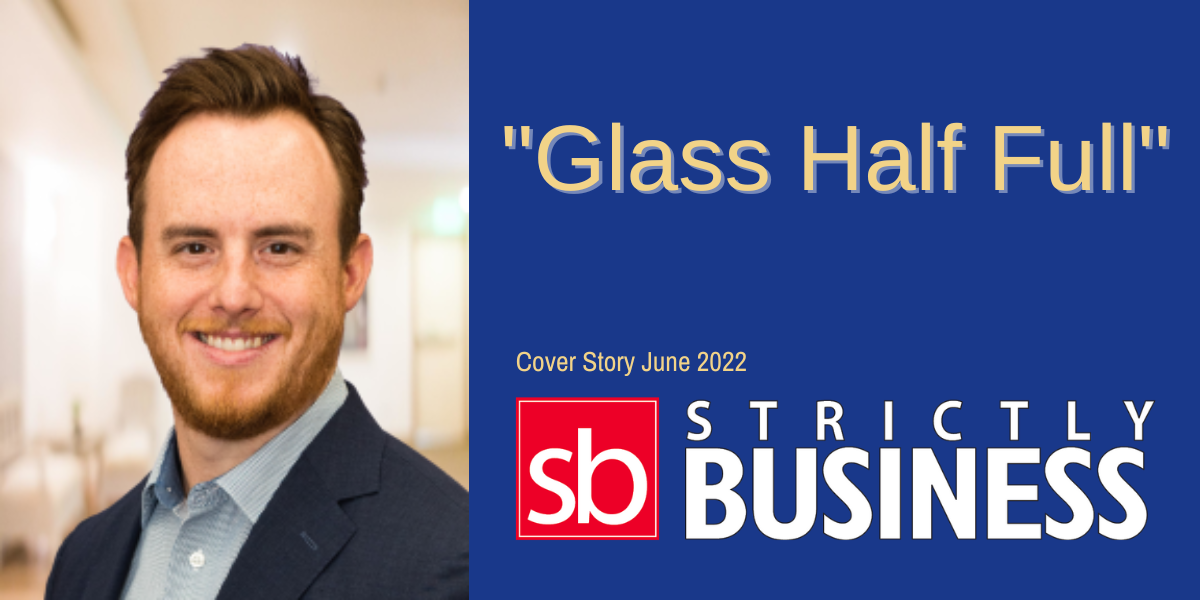 Adam Robert, CFP, APMA was featured as the cover story for Strictly Business Magazine in June, 2022. The story highlights some of Adam's journey, both professionally and personally, as a local North Country native who has stayed in the area and working to improve the regional community that he grew up in.
Read an excerpt and find the link to the full interview below.
"Clute Wealth Management: Partner, Financial Planner
Hometown: Fort Covington, NY
Age: 35
Education: B.A. Economics from St. Lawrence University

In a latitudinal comparison, Adam Robert has lived his entire life within one minute. His dedication is reflected in his career accomplishments, earning a partnership at Clute Wealth Management. He is a quintessential example of this region's hope for our young people who grow up in our North Country region, experience top quality higher education at one of our outstanding institutions, find meaningful work with one of our dedicated employers, and make a beautiful future for themselves and their families."
Click to read the full article on the Strictly Business website.