It's never too late to improve your bottom line.

WCAX-TV, Burlington, VT - If you've retired or are getting ready to retire in Vermont-- experts say pay attention. A new report from Interest.com suggests seniors need 70-percent of their working income to make retirement work.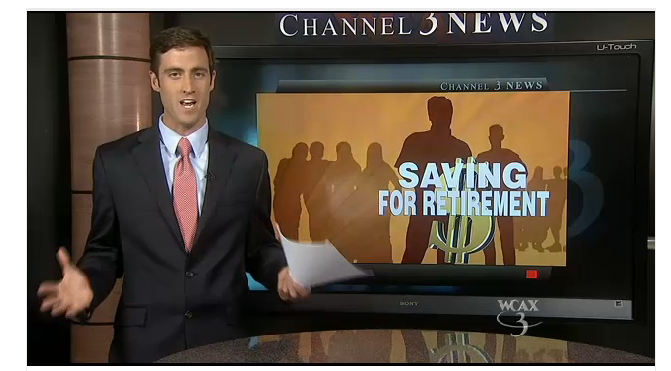 In a recent story on WCAX, Heidi Clute identified some positive steps Vermonters can take to become fully prepared to retire.