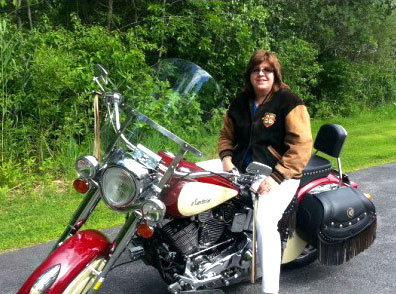 You may recall that last year Heidi joined the inaugural "Road Pitch Ride" on her vintage Indian motorcycle for one day as the group traveled around Vermont. This year, Heidi was able to plan ahead (hint, hint) and joined the second "Road Pitch Ride" over the full four days (August 4, 5, 6 and 7), as one of the 25 smart seasoned Vermont entrepreneurs, investors and business advisors who rode across Vermont, meeting in eight small towns, and listened to selected business 'pitches' from start-up or early stage companies.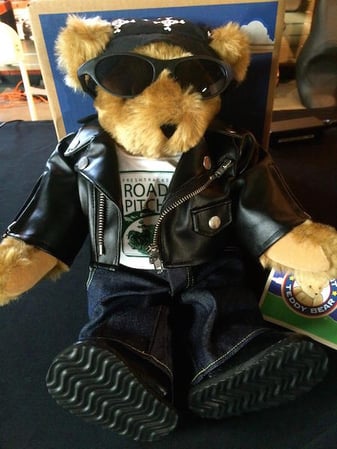 Four full days meant Heidi enjoyed four times the opportunity to meet and connect with other seasoned business leaders and advisors including folks from the Vermont Agency of Commerce & Community Development, regional development corporations, and the Small Business Development Centers, as well as the private sector. It also meant more opportunity to hear pitches from women business owners!
The 2015 Road Pitch Ride is a great example of the benefits of one of Heidi's favorite mantras —"plan ahead." Be sure to let Heidi know if you think you might be interested in joining her for the 2016 Road Pitch Ride!