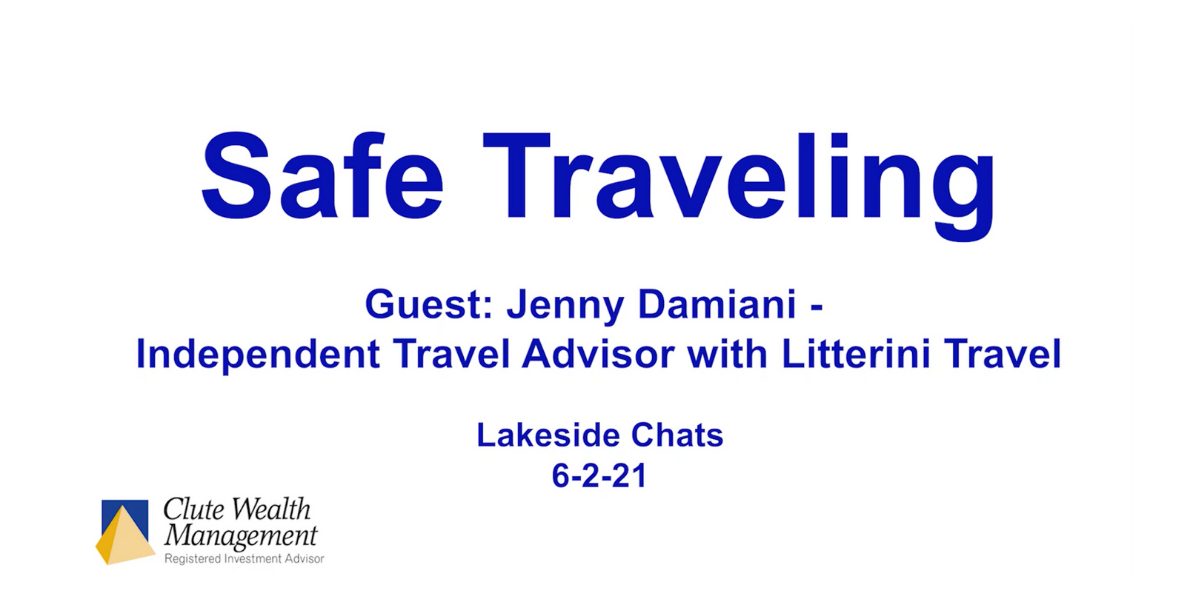 After over a year of sticking close to home, some (if not all) of us, are wondering if it's finally time to get away again. And more importantly, how can we do that in a safe manner with so many places following different guidelines? This month, we were joined by expert travel advisor Jenny Damiani. She'll share some new travel tips, safety precautions & post-COVID travel musings from her most recent vacation. More importantly, she'll answer your travel-related questions to help give you the confidence to possibly visit family you haven't seen since early 2020 (or before)!
Jenny Damiani is an Independent Travel Advisor with Litterini Travel specializing in Walt Disney World, Disneyland, Disney Cruise Line, Adventures by Disney, Disney's Aulani Resort and Spa in Hawaii, Universal Studios Orlando and Hollywood, Sandals and Beaches All-Inclusive Resorts in the Caribbean, and Royal Caribbean Cruise Line. When you book with her it costs exactly the same as booking on your own and there are no fees or hidden costs.
Jenny is a Certified Sandals Specialist and 4 time graduate of Disney's College of Knowledge. She's the recipient of Lead Agent 3 years in a row with Litterini Travel. She is a full service concierge vacation planner and can help with all the details to make your trip magical!
Our Lakeside Chats were started in Spring 2020 to help us feel more connected. Think casual conversation about a wide range of topics. Imagine an online video version of a regular backyard (or front porch) get-together with friends and neighbors. For each Lakeside Chat, a different guest leads the conversation about their area of expertise, their passionate hobby.
You can see all of our past Lakeside Chat recordings in the "Videos" section of Money and You, or click here.