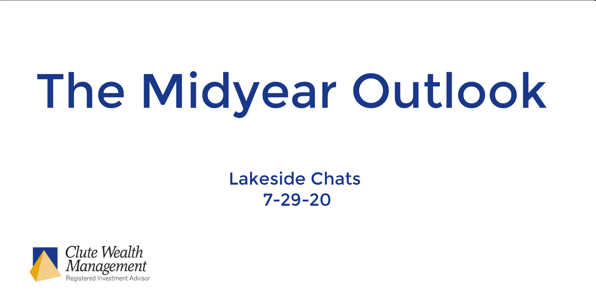 We're presenting LPL Research Midyear Outlook 2020: The Trail to Recovery, with investment insights and market guidance for the rest of 2020, plus a special elections section.
Download the complete publication (PDF).
Our Lakeside Chats were started in Spring 2020 to help us feel more connected. Think casual conversation about a wide range of topics. Imagine an online video version of a regular backyard (or front porch) get-together with friends and neighbors. For each Lakeside Chat, a different guest leads the conversation about their area of expertise, their passionate hobby.